How to become a part of UGD FM, TV and WEB?
The media at Goce Delchev University would not be what they are if it were not for the students who with their creativity contribute a lot to enriching the program and spreading the student spirit.
The University radio, television and web portals are always open to receive new associates and students who are enthusiastic about working in a creative environment and who can responsibly contribute to the development of this department.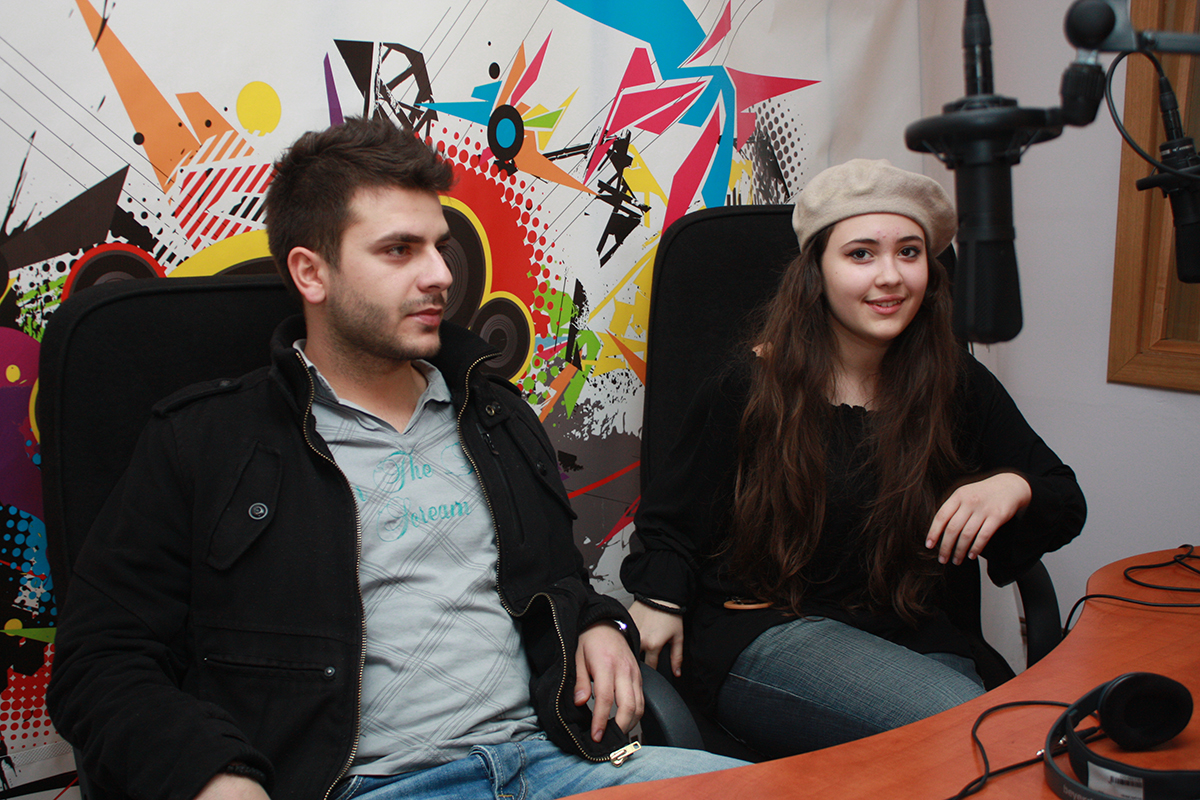 All students, from all faculties, are welcome to participate in the realization of a part of the University radio program, to conduct their own show, to write for the UGD's web pages, to have their own broadcast on the University Television or to join in a technical part. They can participate in creating music playlists, organizing events or taking photos. The PRC has full technical equipment that is in function of the students.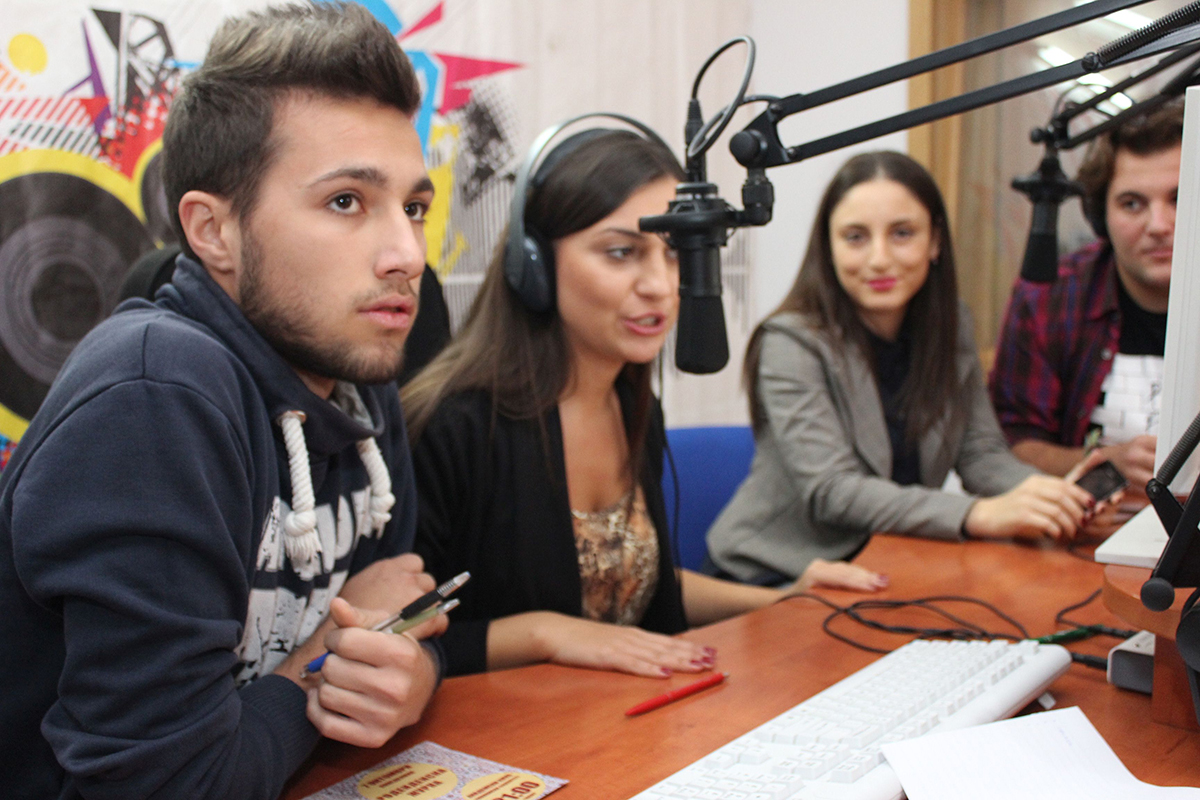 If you want to become part of the UGD FM / TV, write to us at Facebook www.facebook.com/ugdfm or our e-mail ugdfm@ugd.edu.mk, and in the meantime listen to our radio at http://ugdfm.ugd.edu.mk or 91.00 megahertz.