Web department
This part of the Public Relations Center is responsible for maintaining all web site visitors within the University.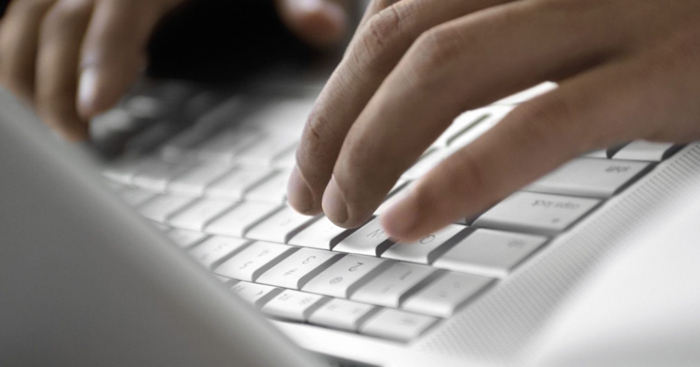 The main task of the Web Department that is a part of the Public Relations Center is regular maintenance of all web pages within the University. Mainly, there are  about 15 faculty web pages to be maintained, i.e. the main website of the University, as well as the pages of the centers, institutes, and the portal http://life.ugd.edu.mk, which contains all the news that are created by PRC.
The Department also serves as a support to the radio and video streaming of the University Radio and Television, as well as support for employees in realizing their requirements regarding the websites. Additionally, this segment of the PRC is responsible for creative web solutions and it covers the news, information and announcements.
The Web Department is a key component in building an appropriate bridge between students and the University. Through the web pages, students and employees receive all the necessary information and announcements during their studies. At the same time, this Department is open for cooperation with students in finding and creating more efficient and effective solutions in order to facilitate their studies.