About the PRC
The Public Relations Center at Goce Delchev University in Shtip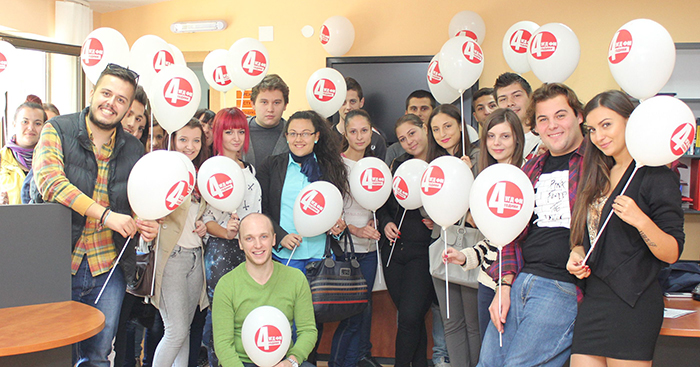 The Public Relations Center at Goce Delchev University in Shtip establishes communication with the public in the country and with other subjects connected to the University abroad.
The Public Relations Center regularly informs the public and skillfully presents the information and contents about the functioning of the structures of the University. The Center provides and continually presents accurate and truthful information for the needs of students and the public.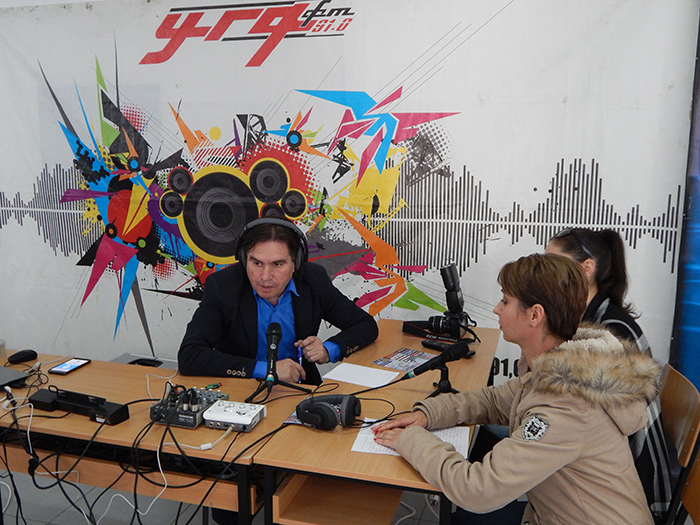 In order to establish and maintain systematic, efficient and responsible communication with the public, the Center regularly organizes press conferences, forums, festivities, cultural events, it designs and realizes the awarding of certificates and diplomas, covers the patron day of the University, as well as the beginning of the new academic year and other activities. The PRC includes the University's media (Radio, TV, Web and newspapers), through which students and all interested citizens are informed on a regular basis on the activities of UGD.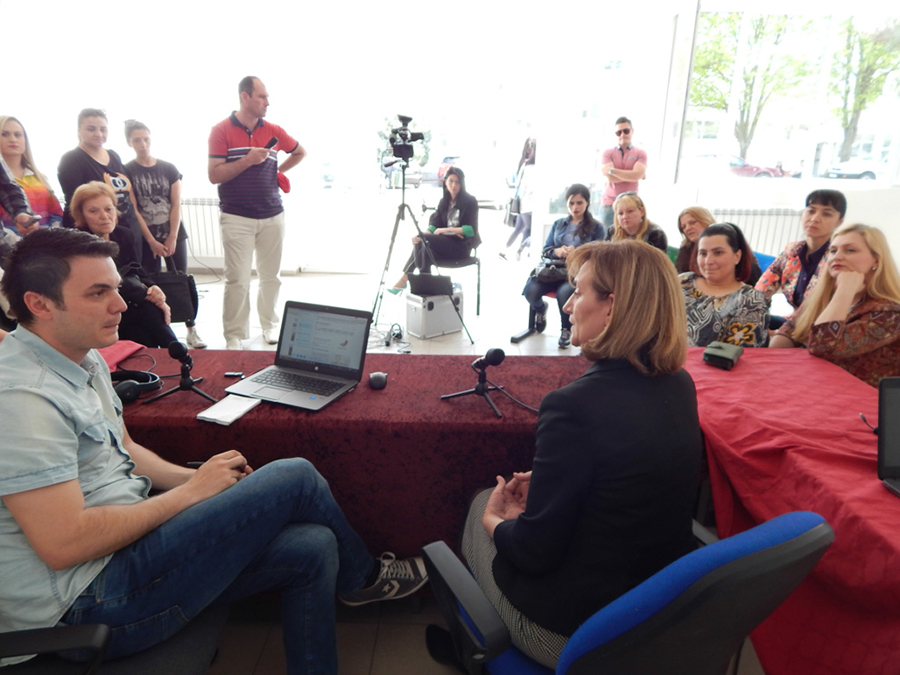 The PRC cooperates with all interested subjects that provide information and organize activities for young people and students. Thanks to the realization of various programs, contacts were established with the British Council, the American Corner, with the National Agency for European Educational Programs and Mobility Erasmus Plus. The PRC is always open to cooperation with institutions, organizations, civic sector for youth, and to those students who wish to realize their ideas through radio and TV shows.